Office address Breda & Etten-Leur
Working from your private address can be tricky. For example, if you have a web shop and don't want your customers to have your private address - because before you know it, someone will be at the door on Sunday to pick up an order! After all, with Google Maps anyone can look up your address.
In fact, you no longer want to work from your private address: you want to be able to close the door behind you in the evening and better separate business and private life. But renting an office is also a step too far. Recognizable? Then Business Centre has the solution. We offer a suitable solution for a minimum investment in the form of a virtual office with business address. With short-term contracts and a wide range of services the first steps are easily taken!
Business address
A branch address is not only the perfect solution for companies that do not yet need to rent office space, but still do not want to operate from their private address. It is also the ideal solution for foreign companies who first want to orientate themselves before making the step to office space in the Netherlands.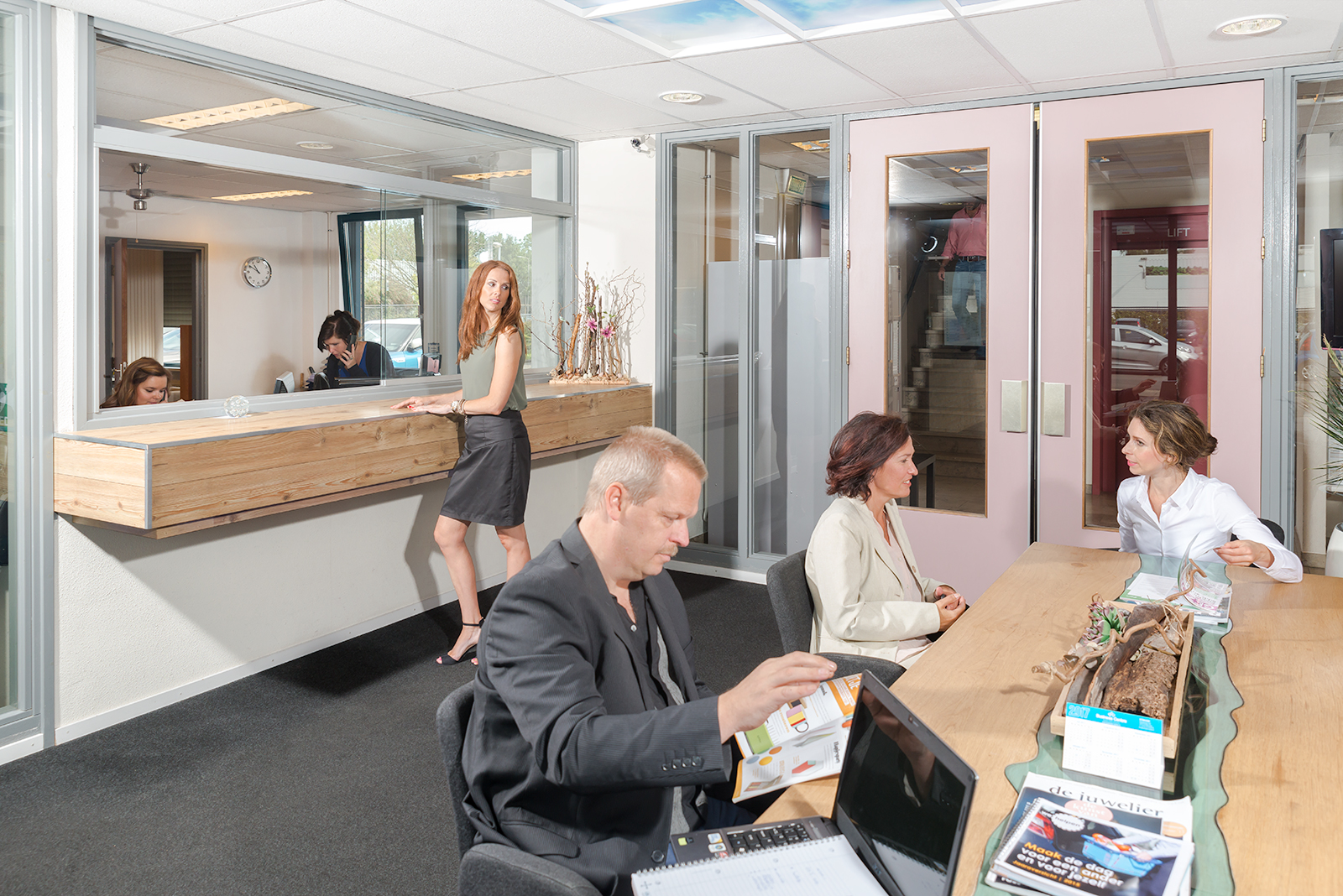 Dutch branch
Your business address Netherlands at Business Centre is accepted by all agencies. You will have access to: telephone number (076), fax number (076), mailbox service Netherlands (PO Box), visiting address (business address). In addition, you can also choose to have your telephone answered, your mail forwarded or sent, and the use of workstations and consulting rooms.